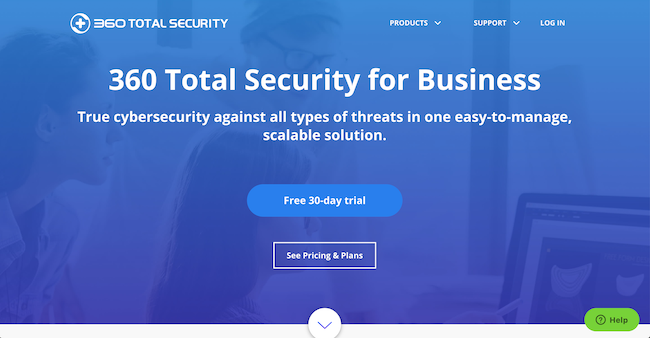 360 Total Security Compatibilidade
360 Total Security Fiabilidade e SeguranÁa
360 security has a strong following and a lot of their fans truly believe in the product. The versatility is amazing and performance is up there too. What makes it great is that they use multiple engines to see better results, their optimization tool actually works and there are in-depth settings for the brave. However, scans did seem to have a negative and obvious effect on system performance.
360 Total Security Funcionalidades
Depending on the package you opt for, depends on what you get but either way you're guaranteed a solid arsenal of features. As mentioned earlier, Premium only adds (or removes in this case) ads within the app and has a slightly different theme, so the difference between Total and Premium is minimal. They both come with Antivirus, Anti-ransomware, Online security, Privacy protection, Wifi security and many more features. You won't be disappointed, especially as it costs nothing!
360 Total Security ServiÁo de Apoio ao Cliente
Support is pretty basic - no live chat or phone numbers, only a simple input form for email support and FAQs but what can you expect? Almost all of their solutions are FOC and they don't push you to upgrade.